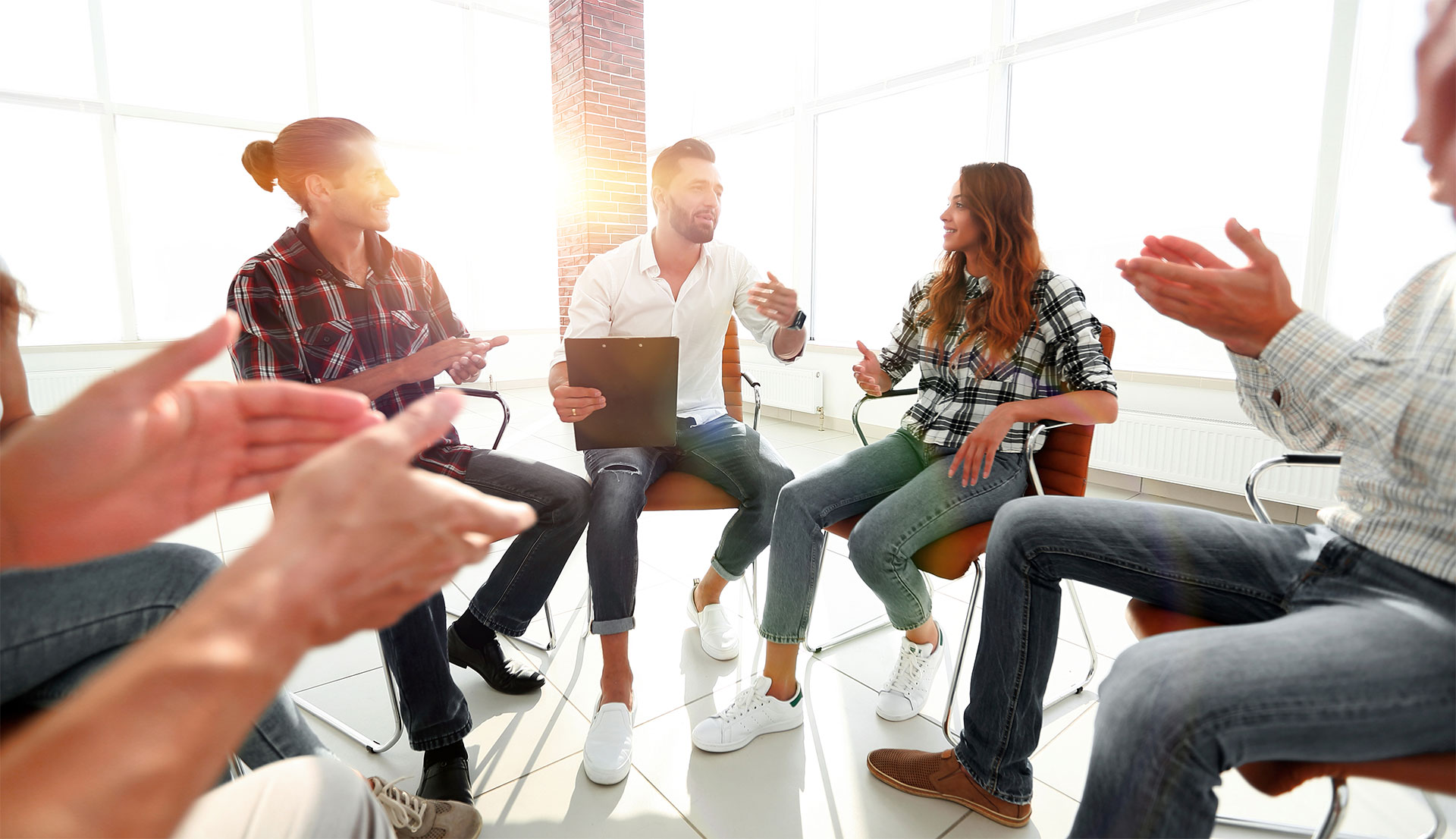 About Us
A Driver of Change and Visionary Trendsetter
As the founder and CEO of Epic Transformation, Birdia comes with 20+ years of corporate, technical, and business experience. She is an empowering speaker, transformational coach, consultant, trainer, and social media/digital trailblazer.
As a former Fortune 50 corporate excecutive, she:
Counseled top C-Suite executives and established the first social media executive influencer strategy in the business-to-consumer (B2C) market
Pioneered groundbreaking texting strategies that broke barriers in the industry
Established the first, largest, and most successful social media advisor strategy resulting multi-million dollar revenue
Spearheaded the implementation of digital platforms adopted company-wide
Revolutionized social media across a fortune 50 company that didn't have a social media: strategy, program, content, training, metrics, resources, or monitoring/supervision infrastructure
Built a social media center of excellence and knowledge base utilized across a company of over 50,000 domestic and international employees
Designed the first social selling strategy and program that integrated business-to-business (B2B) and business-to-consumer (B2C) markets
Developed the largest and most successful recruiting social media program, establishing a new pipeline for new hires
Created the first social media training strategy, resulting in training for 3000+ field associates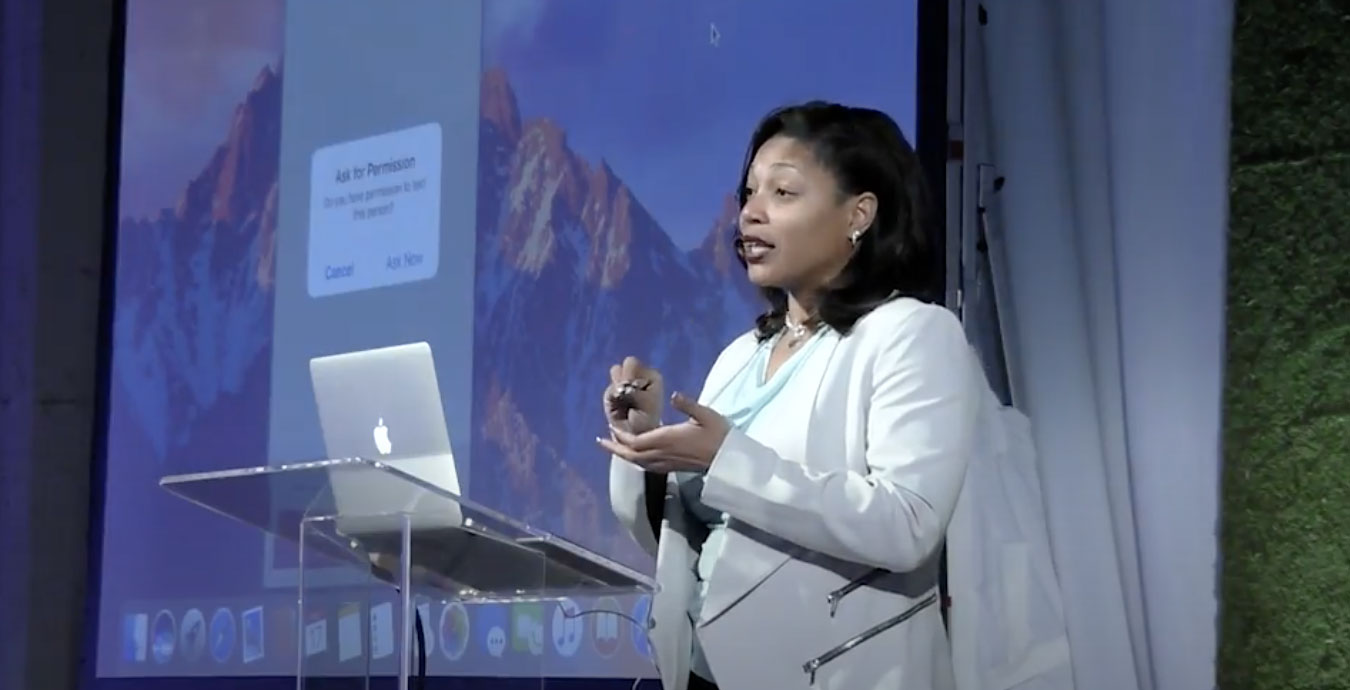 An Empowering Speaker and Innovator
She has inspired executives, financial advisors, entrepreneurs, and individuals at conferences, workshops, panel discussions, and via podcasts. Birdia guided audiences in Taiwan, South Korea, and Canada, leading to the first international social media program. Her expertise was featured in Think Advisor for enabling advisors to be successful on social media and in an eBook from the GAMA Foundation, entitled Recruiting Through Social Media.
With her decades of experience in business, she knows what works and what doesn't
She leveraged her expertise in social, digital, and business strategy, training, compliance, analytics, project/program management, and executive communications to establish Epic Transformation – the foundation for her to empower organizations, small businesses, and individuals to surpass their goals and transform the way they do business.
Contact Me