Speaking
Get Inspired! Get Motivated! Get Moving!
Hear from the expert, the digital thought leader, the social media trailblazer!
Understand the power of social media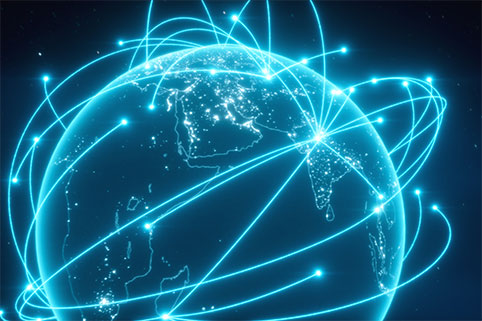 Birdia has inspired audiences from across the US and abroad to take action on social media
She makes social media easy to understand
She knows the latest trends
She innovates with cutting edge ideas
Get empowered like you've never been
before!