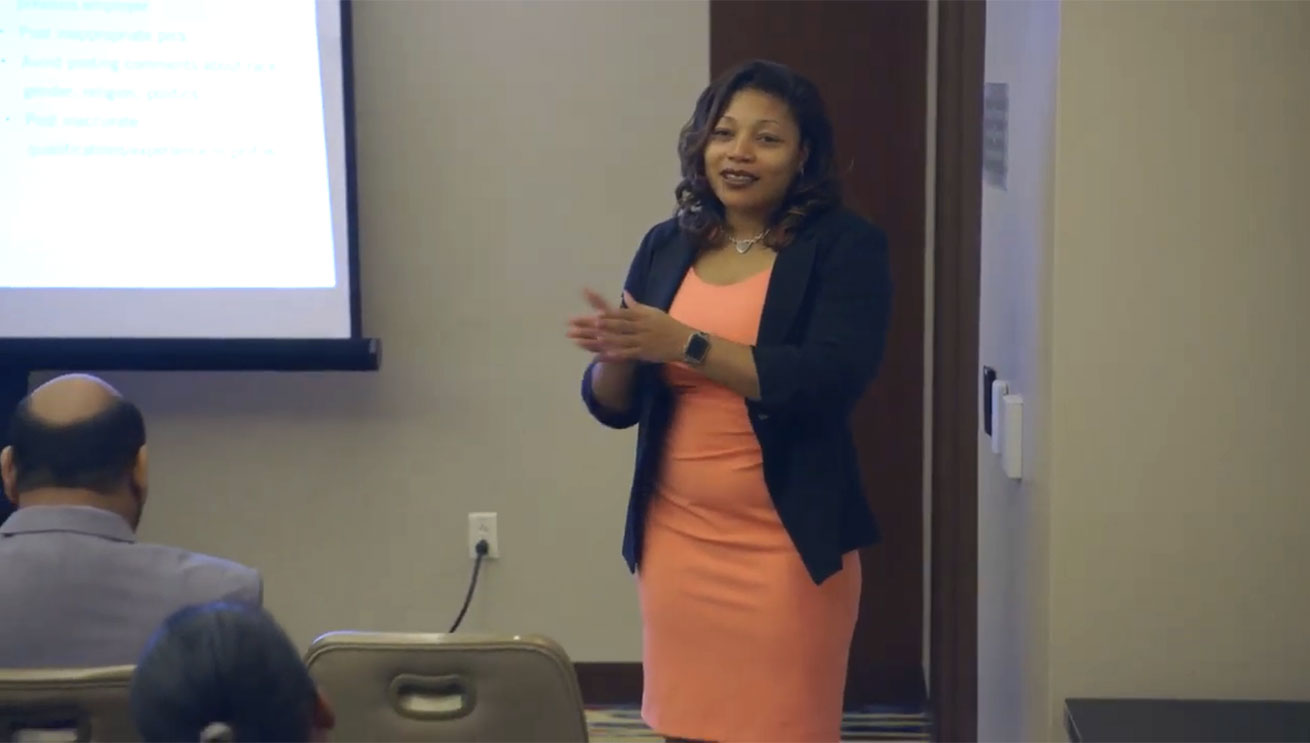 Training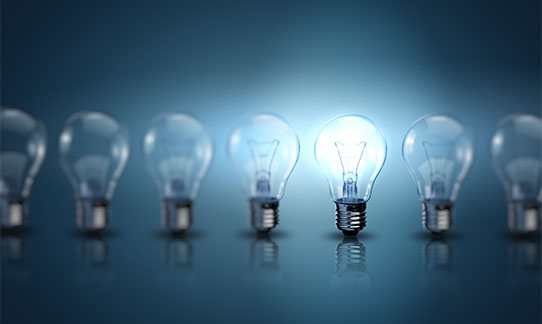 Be in the Know!
Know What to Post
Know When to Post
Know Which Platforms to Use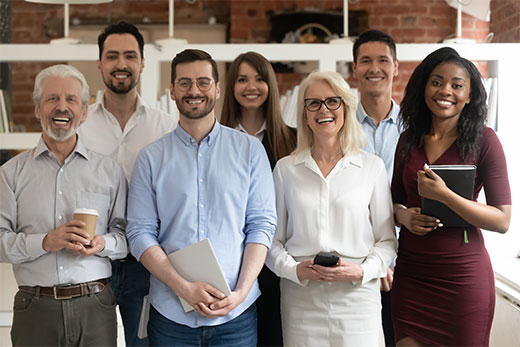 Does your team/organization need to learn how to use social media?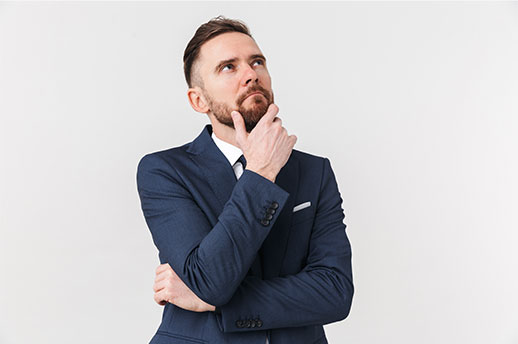 Are you a financial advisor who's not sure what to do because of industry regulations?
Interested in using social media but don't know where to start?
We make it easy!
If you're new to social media, we teach you the basics to get you started
If you're already using social media, we teach you how to take it to the next level
We train corporate teams, small businesses, individuals, and financial advisors
We customize training based on your needs
Topics include, but are not limited to:
Where Do I Start
Which social media platforms are the most effective
How to build an effective profile
How to Build/Grow Your Network
What to Do Beyond the Profile – Growing Your Business
Social media best practices
When, how often, and what type of content to post
Engagement strategies