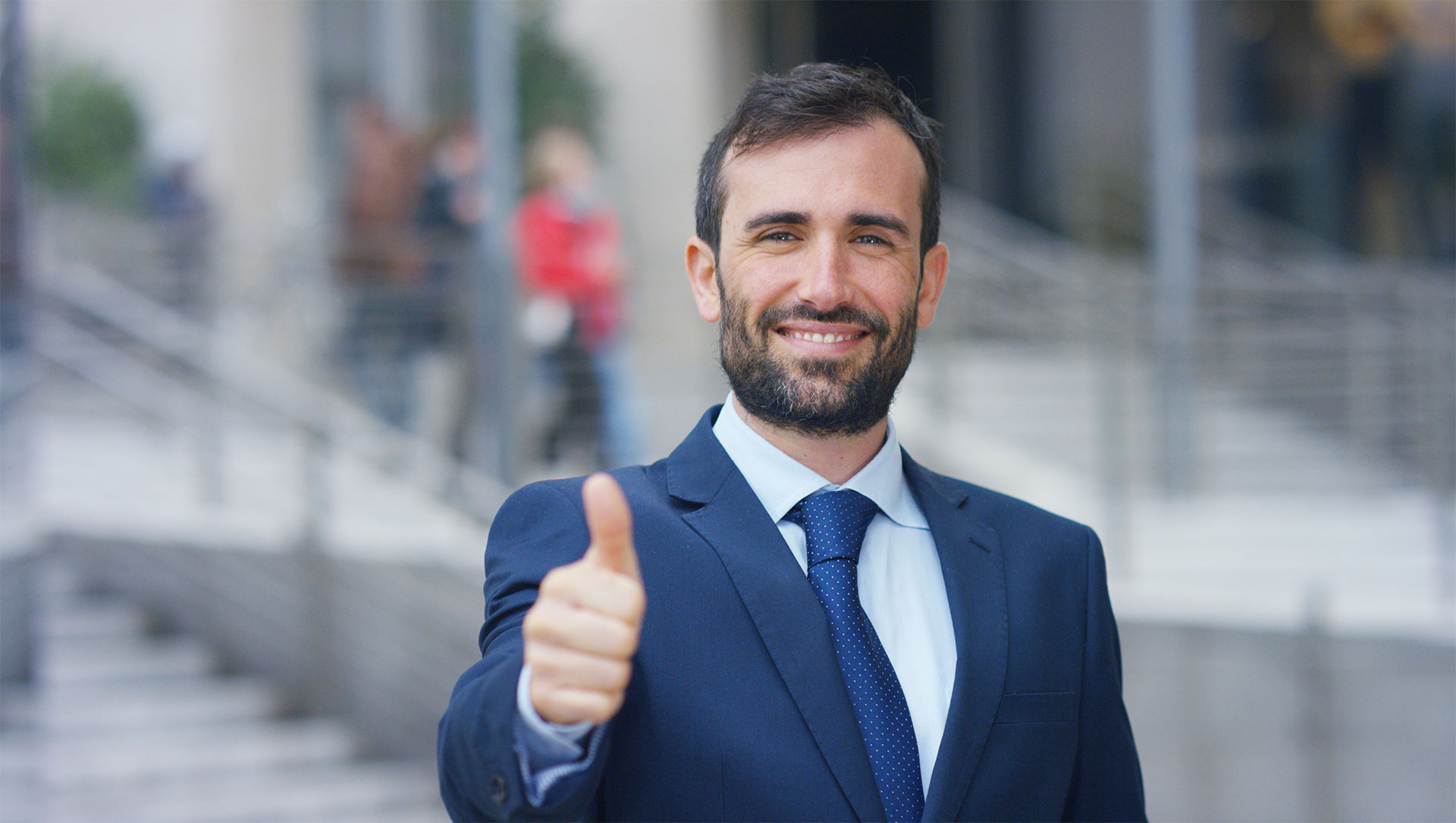 Testimonials
What Are People Saying?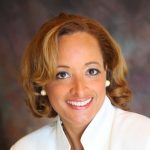 Birdia consistently thinks outside the box. Her ideas are cutting edge and she doesn't hesitate to introduce something out of the norm. She has a fresh perspective and provides a completely different approach to social media. Birdia takes the time to build trust and respect, while going above and beyond to deliver before the expected due date.
ShirleyAnn Robertson
Financial Professional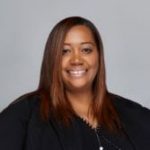 Birdia is extremely strategic and smart. Her thought process is far more advanced than the average. She's a leap year ahead of others in her field. Birdia has the whole package which is rare – strategic thinker and exceptionally good leadership skills. She possesses the innate ability to create a team that will follow her anywhere. This is a rare gem!
Marcia Dukes
Director, Diversity and Inclusion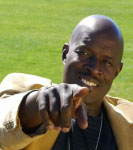 Working with Birdia has been great! She is very knowledgeable and has done an outstanding job. Because of her, I've been able to connect with many people I previously didn't have access to, which has resulted in more speaking opportunities. Her services have expanded my business. I would highly recommend Epic Transformation to businesses, corporations, or individuals looking to expand their social media presence.
Dewayne Riggins
Motivational Speaker and Personal Trainer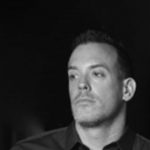 Birdia enhanced my website and aligned my online presence to ensure it reflected my brand. During one of the world's most turbulent times with the COVID-19 pandemic, Birdia quickly jumped in to ensure I had a crisis management plan. As a result, I was able to promptly and effectively communicate with my clients to keep them informed during a crisis situation.
Jared Ferruggia
Owner and High Performance Fitness Coach
When you work with Birdia you can see the passion and energy she has for what she does. Her talent goes far beyond figuring out what to post on social media. Birdia takes the time to listen and understand her clients' needs. No matter what your challenge is, Birdia is sure to find a solution that goes well beyond your expectations.
Alexander Aiello
First V.P. Investments.